Privacy Concerns a Threat to Social Media?
Originally written in June 2015, this article talked about how social media could be affected by people's regard for their privacy. A survey conducted by TechCrunch suggested that a larger percentage of young people would most likely abandon social media should their privacy be compromised. On the other hand, it was also noted that regardless of the survey, it was apparent that young people could not really walk away from social media despite privacy threats.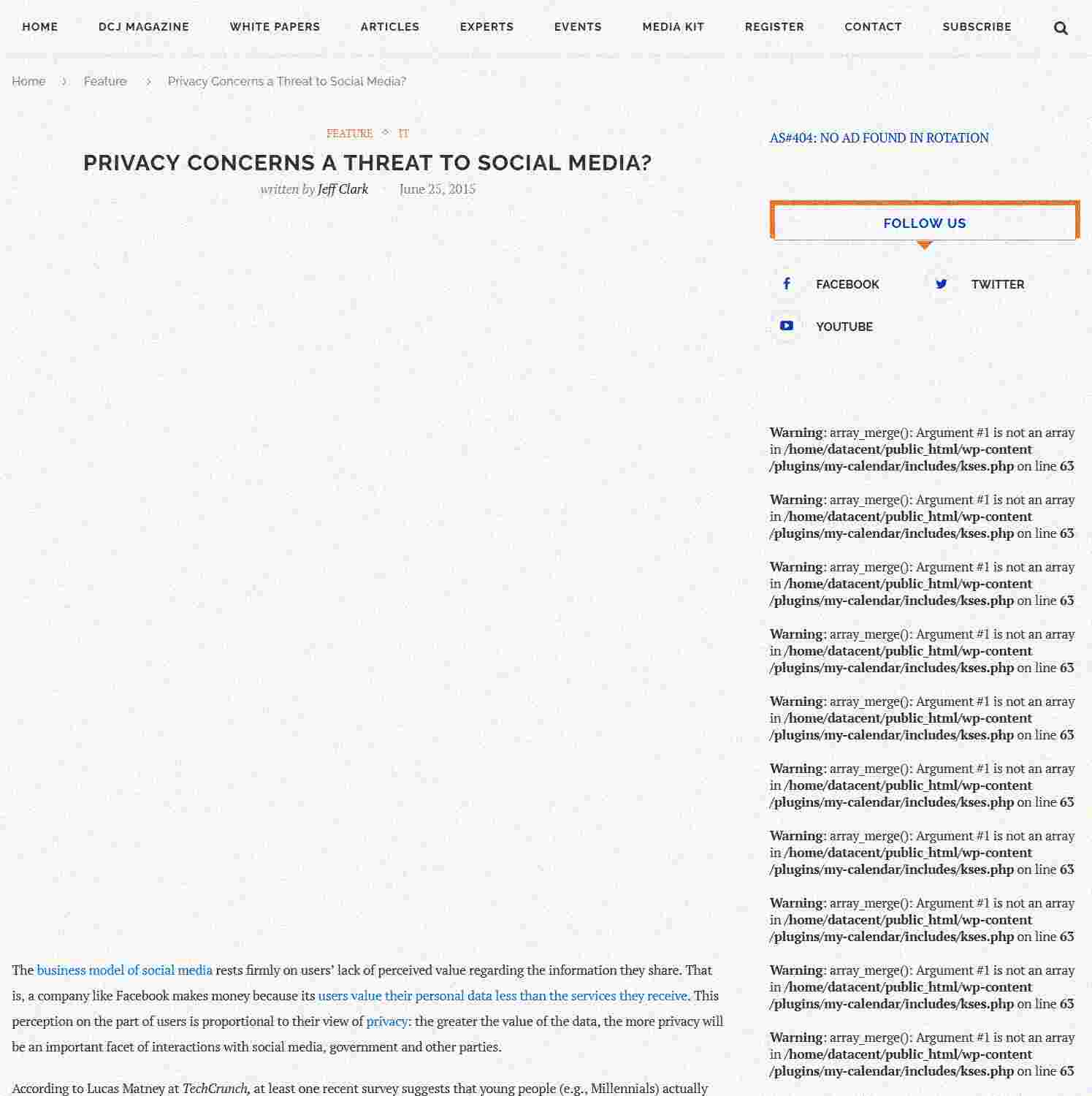 Did you know...
Maryland
has four facilities in it from
AiNET
, making AiNET Maryland's biggest provider. Out of Maryland's 14 data centers, five are carrier neutral, and nine are non-neutral. If you are looking for remote hands services, five of Maryland's facilities have them, three have offices to rent, and five have cabinets for your server racks.