Reducing Data Center Total Cost of Ownership
Originally written in November 2017, this article discussed the total cost of ownership (TCO) of a data center and how to mitigate it. A case study in 2015 published by IT Brand Pulse (ITBP) as well as a 2016 case study by Ericcson were explored to provide valuable information with respect to TCO reduction.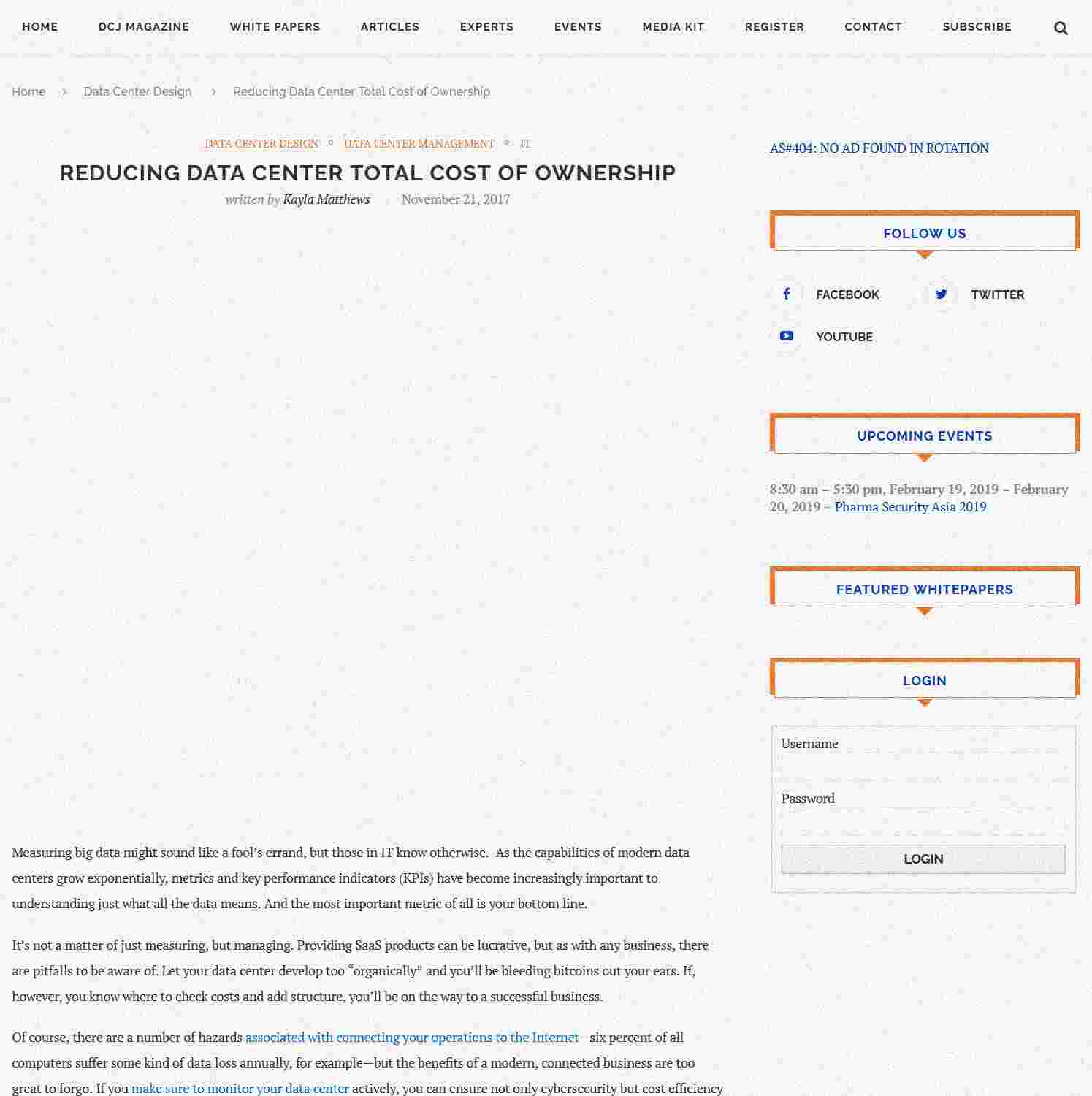 Did you know...
Michigan
has five facilities in it from
ManagedWay Company
, making ManagedWay Company Michigan's biggest provider. Out of Michigan's 15 data centers, eight are carrier neutral, and seven are non-neutral. If you are looking for remote hands services, eight of Michigan's facilities have them, seven have offices to rent, and eight have cabinets for your server racks.