The Growing Importance of Compliance and Security in Health Care
Originally written in November 2017, this article discussed the rapid advancement of technology in the healthcare industry and stressed the importance of compliance and security in response to this. Risks of cyberattacks were also pointed out because of valuable data that's stored in healthcare facilities.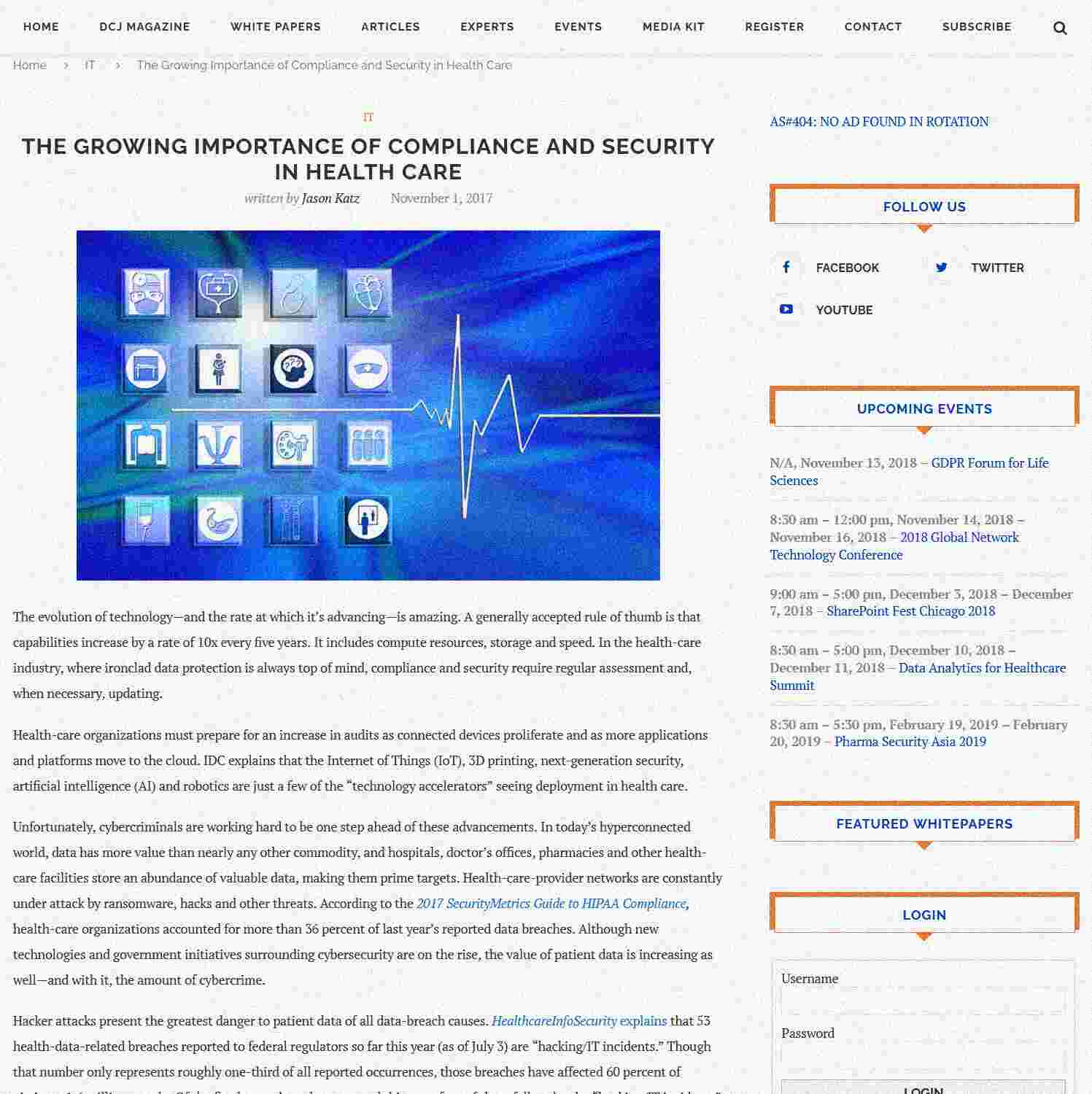 Did you know...
There are 20 states with
Evoque Data Center Solutions
data center facilities in them, and they have facilities in
New York
,
Los Angeles
, and
Chicago
. Evoque Data Center Solutions is the 13th biggest provider of data centers in the USA, and their facilities neighbor 21 fiber routes.