The Green Data Center Opportunity
Originally written in February 2012, this article discussed the government's initiative on improving energy efficiency. These would be achieved with the help of technologies such as UPS and manufacturing companies such as General Electric. Government agencies such as the US Department of Energy the U.S. Environmental Protection Agency (EPA), The Green Grid and other organizations were also working together to make these improvements possible.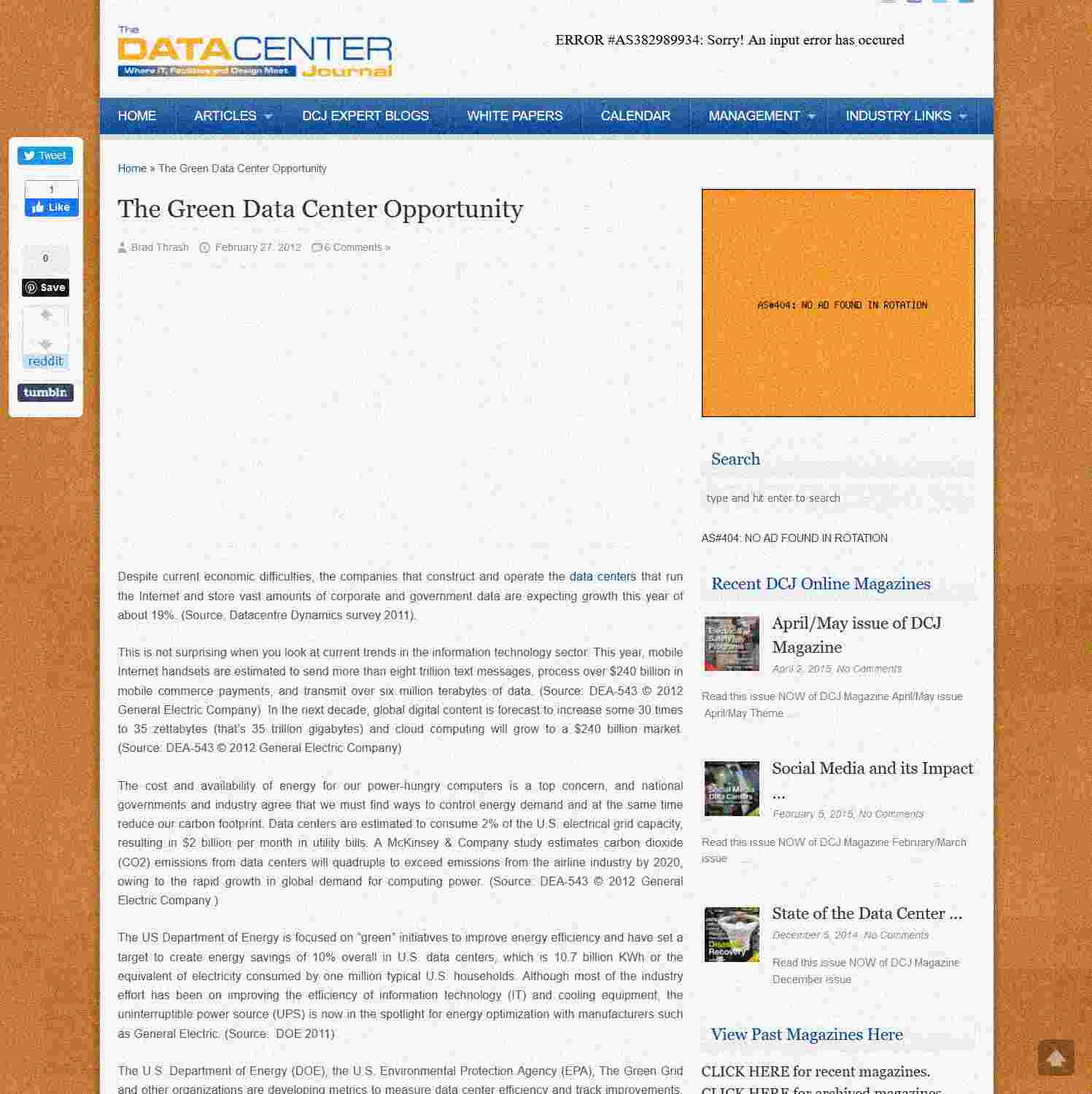 Did you know...
Louisiana
has no neutral data centers within it, and one non-neutral facility. None of Louisiana's data centers have remote hands, none have office space available within them, and none offer rack cabinets. The largest organization is
NOLA Broadband
with one facility, and we have found 2,091 miles of fiber cable within Louisiana's borders.