Case Study: Better Patient Care Through Virtual-Desktop Technology
Originally written in September 2017, this article discussed the initiative of Southern New Hampshire Health Systems (SNHHS) to turn to Virtual-Desktop Solution in managing information within their hospital system. Pivot3's hyperconverged infrastructure (HCI) was also headlined because of it's part in SNHHSGÇÖs VDI implementation.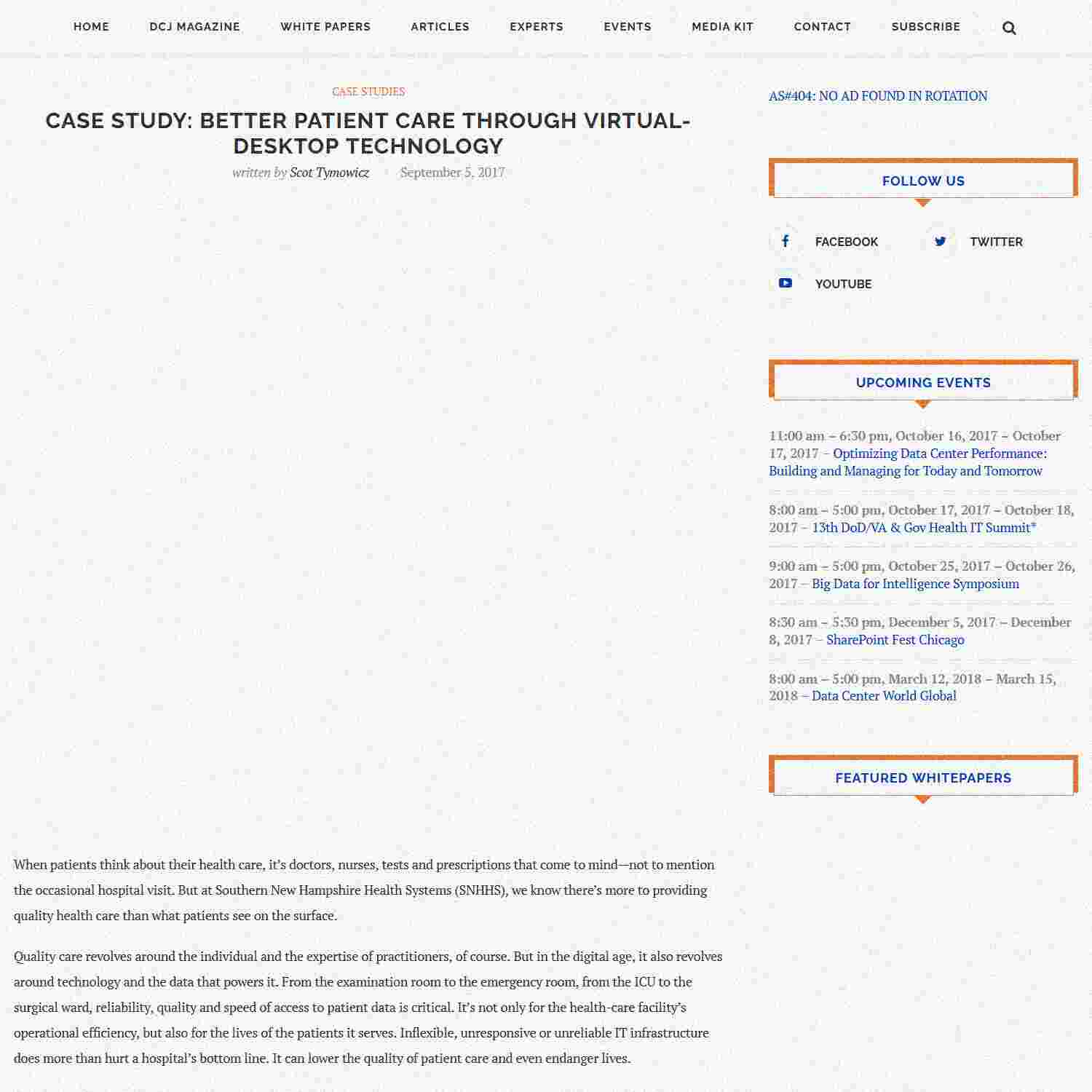 Did you know...
There are 13 data centers in
Iowa
, and the largest provider is
South Front Networks
. There are 9,704 miles of dark and lit fiber in Iowa, connecting three carrier neutral facilities, three with remote hands, three with rack cabinets, and two with office space.