Data Science 2018: Three Trends You Need to Know
Originally written in February 2018, this article discussed about the emergence of digital technology into data science processes. Bitcoin was cited as an example of digitization in the financial services industry. Serverless cloud and data science automation were cited as technology leaders in bringing intelligence to business.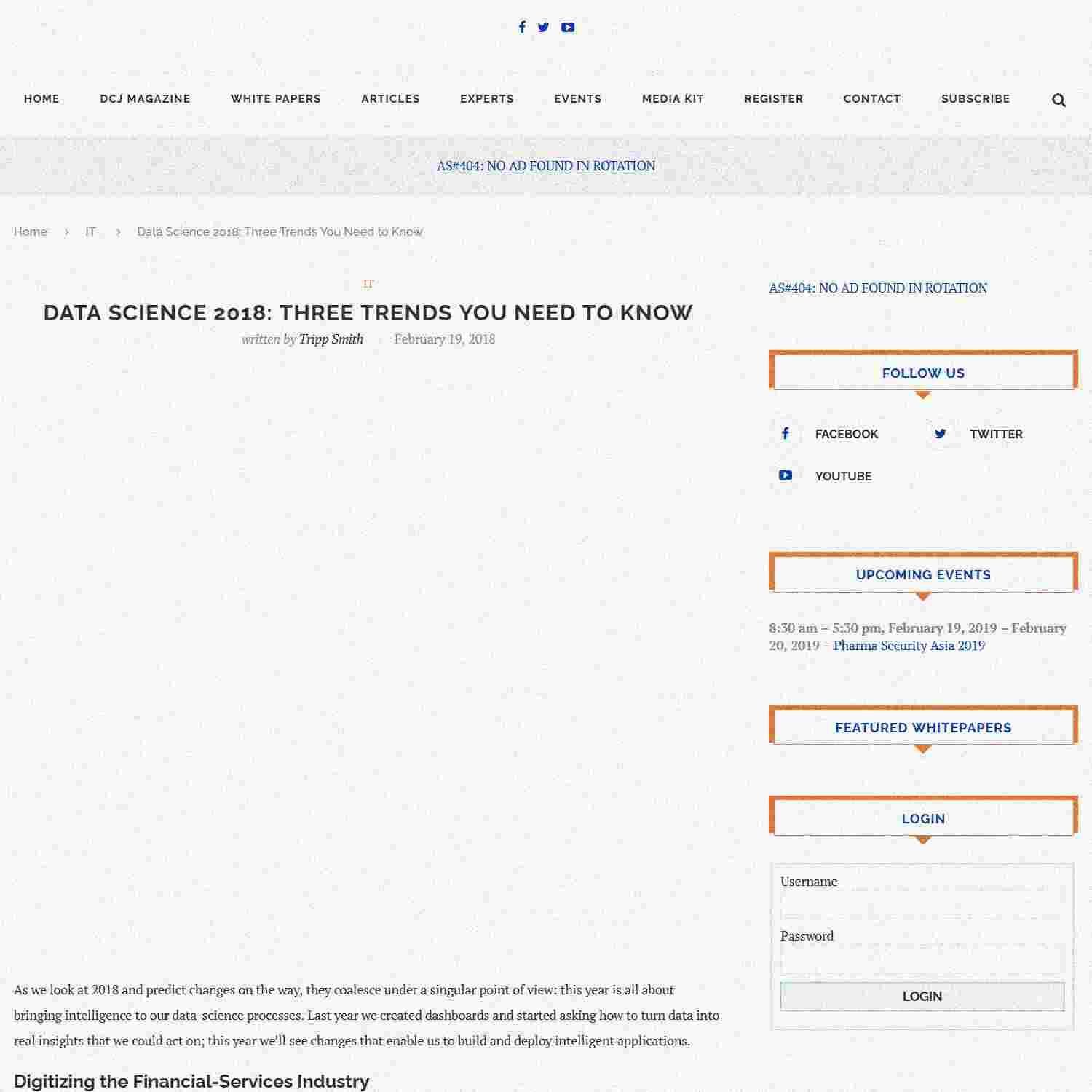 Did you know...
There are 136 data centers in
California
, and the largest provider is
Digital Realty
. There are 14,365 miles of dark and lit fiber in California, connecting 78 carrier neutral facilities, 73 with remote hands, 82 with rack cabinets, and 59 with office space.